---
"Prescription Eyewear & Services Brought to You"
A Florida Licensed Optician, comes to you!
The optician comes to you, you decide what you'd like, your request is fabricated, the optician returns with your product
New exam prescriptions filled, or existing eyeglasses prescriptions duplicated
Do you need a new frame and a set of lenses, or just lenses only for your frame?
Most eyeglasses are completely finished in 3-4 business days
Frames, Lenses, Accessories, Adjustments, Repairs!
Mobile Optical can do it all!
On-line purchases are safe and secure, processed though PayPal
---
Why Choose Mobile Optical?
1. One-on-One Personal Service
2. Premium, Follow-up Customer Service
3. Educational & Informative
4. Convenience
5. Value
6. Quality Craftsmanship
7. 29 Years of Experience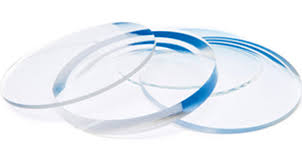 Prescription & Non-prescription Lenses
Single Vision to Digital Progressive Lenses
Clear, Transitions, or Polarized / Standard Plastic, Polycarbonate, or High-Index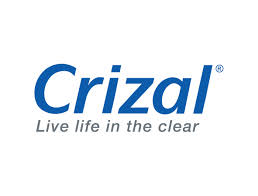 AR Coatings